CORONA VIRUS UPDATE:
In order to keep all of our staff and visitors safe we are closely monitoring the situation surrounding the Corona Virus and are complying with all recommendations made by the Cambodian government.
Until further notice, all gatherings on the Community Campus have been temporarily postponed.
We will be streaming our weekend Celebrations, Discover courses and other encouraging videos throughout the week on our Facebook page. Please make sure to like our page so you don't miss any videos. We hope you'll join us there.
ICF KIDS
We want to awaken dreams and hopes for a brighter future and motivate kids to use their God-given potential to be part of a positive change within Cambodia. The ICF KIDS celebration is a safe place where kids feel accepted, loved and have fun. Through an exciting program, small group time and a closer friendship with one leader kids learn about God, Christian values and how to apply faith practically in their daily life.
JOIN US AT KIDS CHURCH
EVERY SUNDAY
7 AM – 11 AM
ICF KIDS Celebration
Ages: 0-12 years
Language: Khmer
DIRECTIONS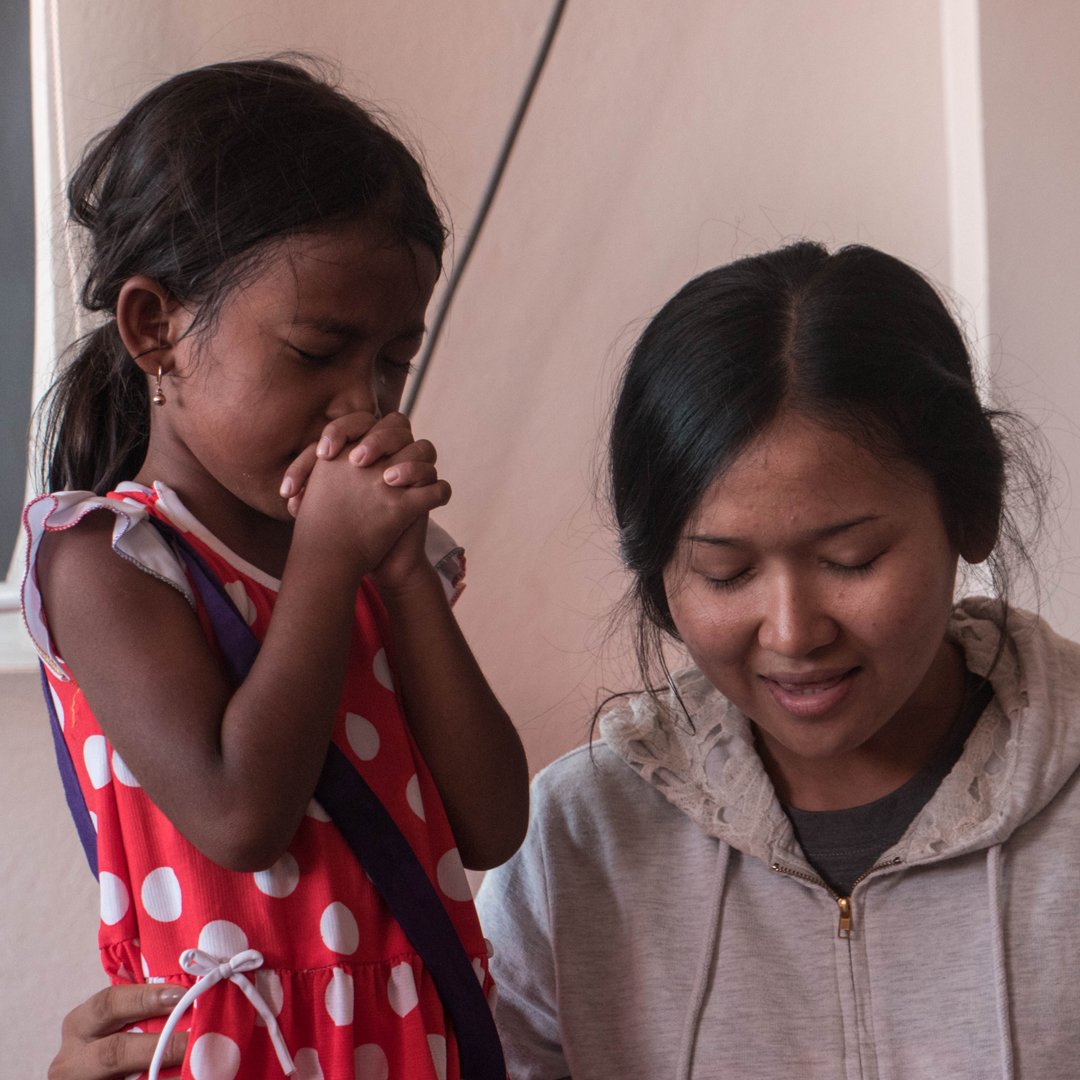 CHILD SPONSORSHIP
Besides the regular family visitations in the villages, Kids Church is a great place for our Child Sponsorship caseworkers to connect with children and get to know them better. As a relationship develops Caseworkers may decide to visit the child's family in order to evaluate their living situation and possibly offer our support through Child Sponsorship.
MORE ABOUT SPONSORSHIP