ICF KIDS
We want to awaken dreams and hopes for a brighter future and motivate kids to use their God-given potential to be part of a positive change within Cambodia. The ICF KIDS celebration is a safe place where kids feel accepted, loved and have fun. Through an exciting program, small group time and a closer friendship with one leader kids learn about God, Christian values and how to apply faith practically in their daily life.
JOIN US AT KIDS CHURCH
EVERY SUNDAY
7 AM – 11 AM
ICF KIDS Celebration
Ages: 0-12 years
Language: Khmer
DIRECTIONS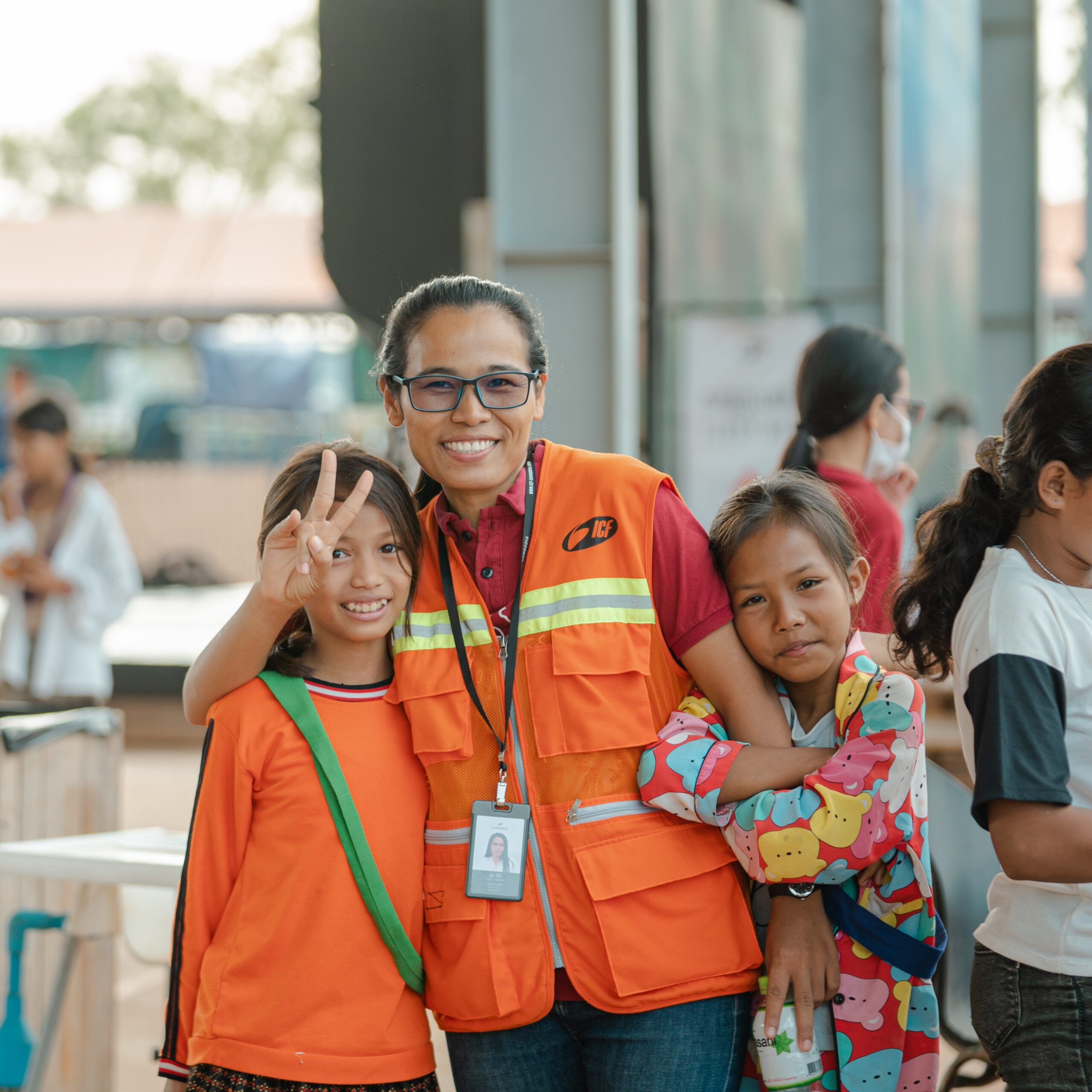 CHILD SPONSORSHIP
Besides the regular family visitations in the villages, Kids Church is a great place for our Child Sponsorship caseworkers to connect with children and get to know them better. As a relationship develops Caseworkers may decide to visit the child's family in order to evaluate their living situation and possibly offer our support through Child Sponsorship.
MORE ABOUT SPONSORSHIP