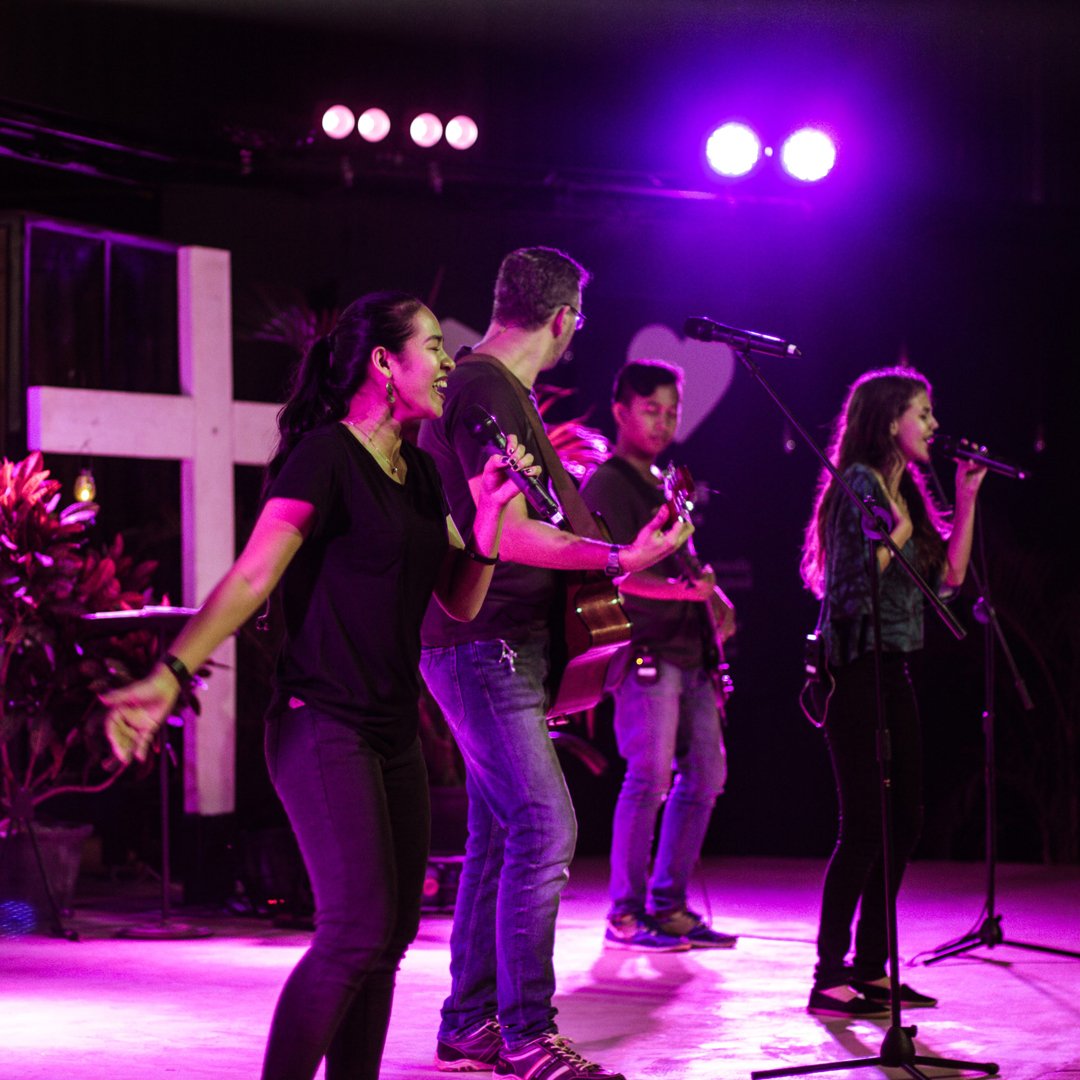 Come and check us out, we meet every Sunday!
It will be an experience you will never forget.
JOIN US!
Sunday at 5:00 pm and 7:00 pm
Dinner served at 6:00 pm
(join before or after your celebration)
WATCH LIVE ONLINE
New at ICF Cambodia?
We love visitors!
Find out what's up every weekend and
how you can get to know ICF Cambodia best.
REGISTER FOR ICF EXPERIENCE