CORONA VIRUS UPDATE:
In order to keep all of our staff and visitors safe we are closely monitoring the situation surrounding the Corona Virus and are complying with all recommendations made by the Cambodian government.
Until further notice, all gatherings on the Community Campus have been temporarly postponed.
We will be streaming our weekend Celebrations, Discover courses and other encouraging videos throughout the week on our Facebook page. Please make sure to like our page so you don't miss any videos. We hope you'll join us there.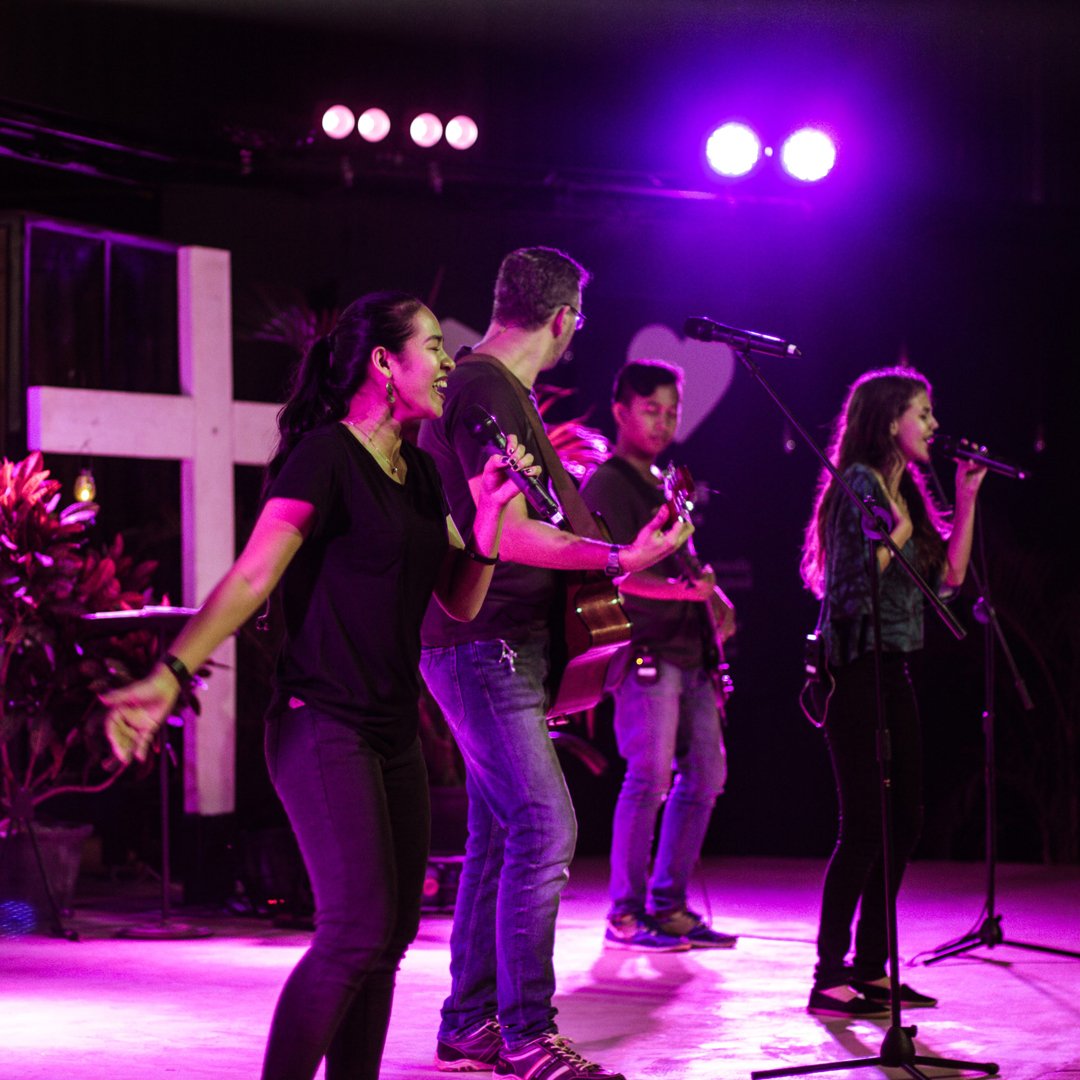 We are a modern, friendly, and passionate church open to all. Our celebrations involve exciting multi-media elements, great storytelling, and touching worship.  Come and check us out, we meet every Sunday! It will be an experience you will never forget.
WATCH LIVE ONLINE
New at ICF Cambodia?
We love visitors!
Find out what's up every weekend and
how you can get to know ICF Cambodia best.
REGISTER FOR ICF EXPERIENCE