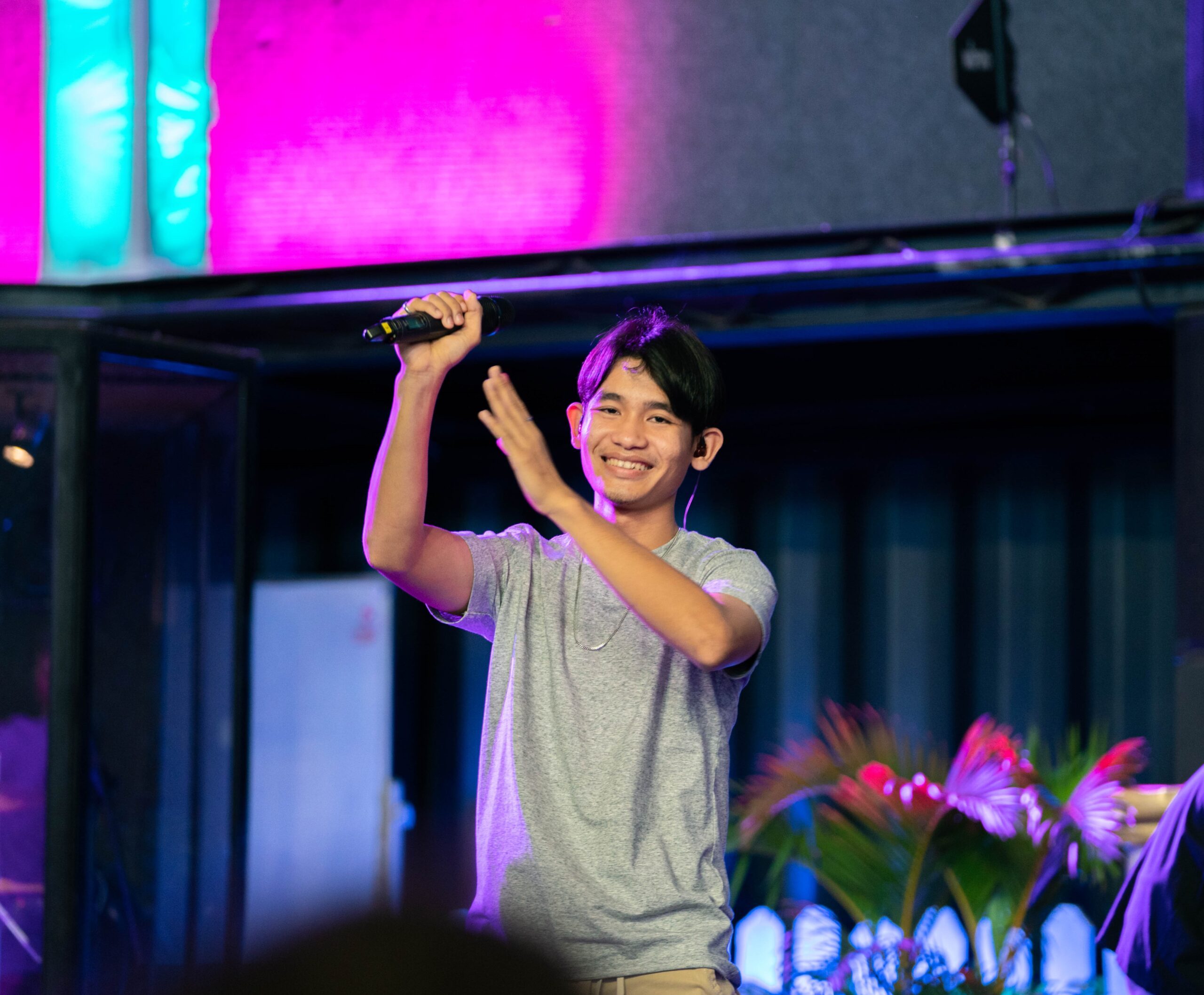 Come and check us out, we meet every Sunday!
It will be an experience you will never forget.
JOIN US!
Sunday at 5:30 pm
Dinner served at 7:00 pm
WATCH LIVE ONLINE
New at ICF Cambodia?
We love visitors!
Find out what's up every weekend and
how you can get to know ICF Cambodia best.
REGISTER FOR ICF EXPERIENCE