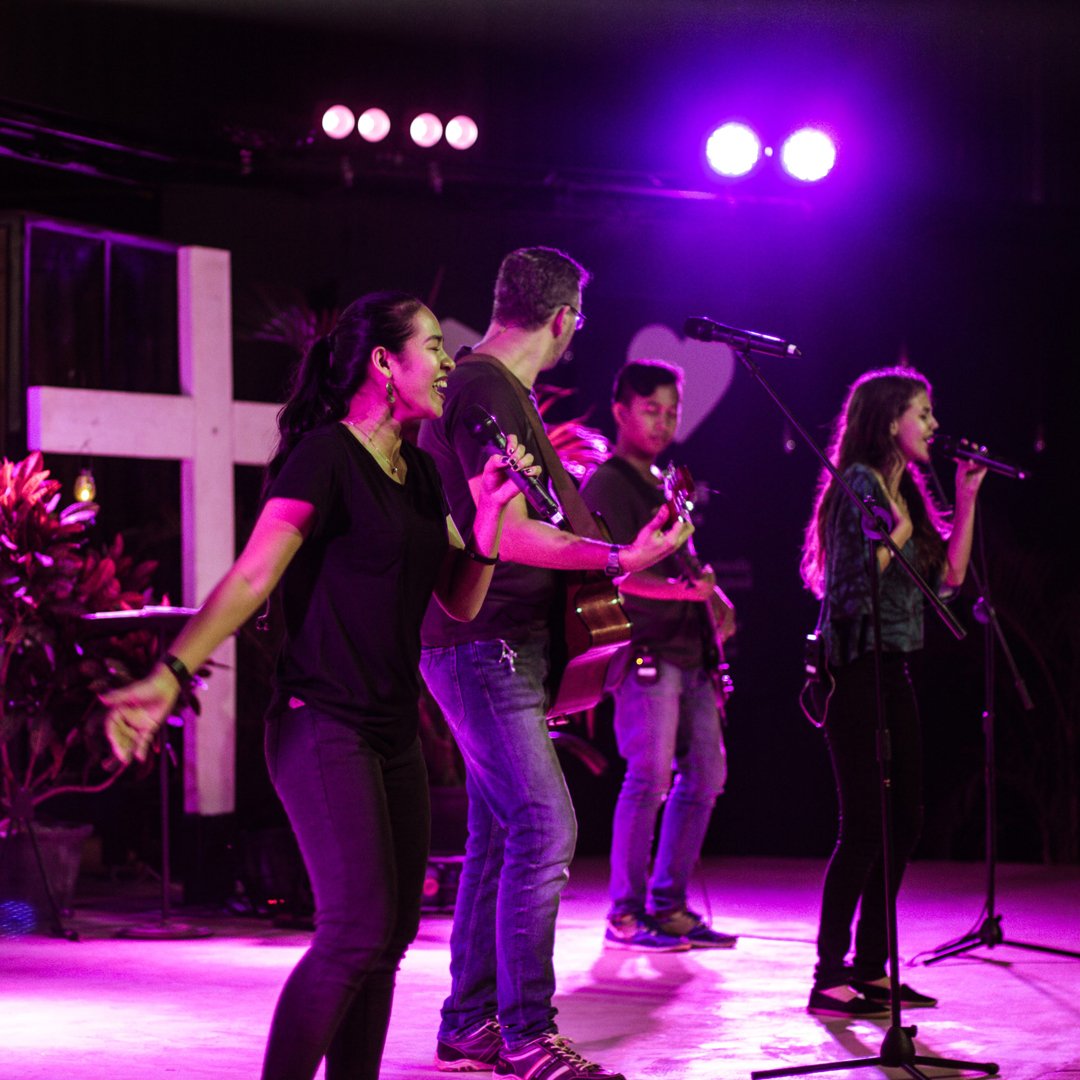 We are a modern, friendly, and passionate church open to all. Our celebrations involve exciting multi-media elements, great storytelling, and touching worship.  Come and check us out, we meet every Sunday! It will be an experience you will never forget.
EVERY SUNDAY
6.30 – 8 PM
ICF Adult Celebration
Ages: 16+ years
Language: English/Khmer
DIRECTIONS
New at ICF Cambodia?
We love visitors!
Find out what's up every weekend and
how you can get to know ICF Cambodia best.
REGISTER FOR ICF EXPERIENCE