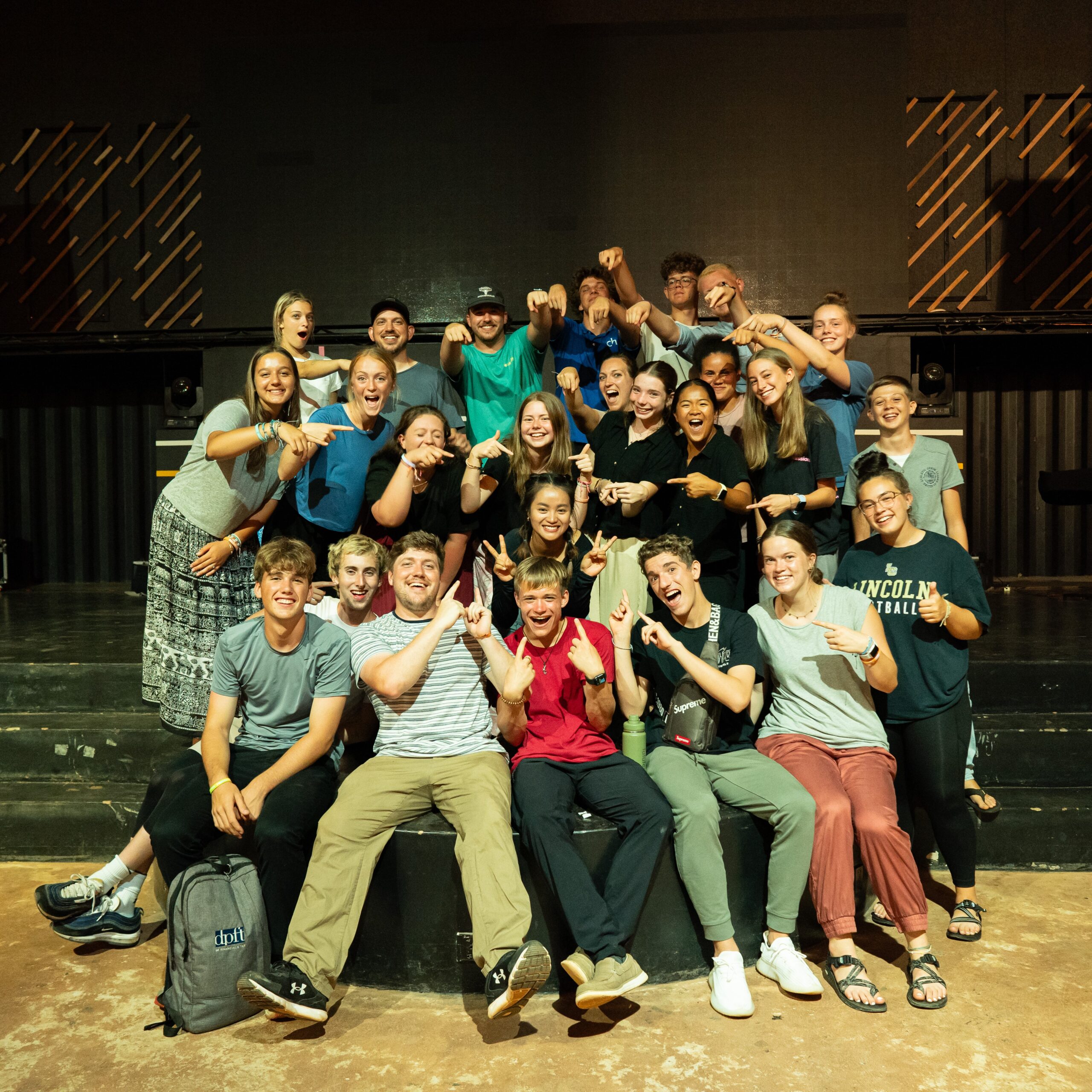 ICF Cambodia is a perfect place for your next church mission trip! Experience strong team-building while serving the people of Cambodia.
Each year thousands of people go on short-term mission trips. Some feel a nudge to be a part of something that benefits someone else. Others seek out a mission trip for the adventure of new things and the hope of personal growth. They have a desire to see, experience and discover their faith in new and meaningful ways. We believe that Christian mission trips are about both of these ideas.
APPLY HERE
WHAT TO EXPECT
We work hard to plan a mission trip that's just right for your group.  Your tasks will be shaped to the skills of your team and the needs of our church. We have many serving opportunities with children, health care, sports, and construction work at the ICF Campus building site.
Our team can help you plan your mission trip offering support for your transportation needs in Siem Reap and make recommendations for accommodation while you are here. If you want more information and would like to get in contact with our mission trip team, please fill out the form and we will be pleased to contact you.
Please note that a mission trip to Cambodia is not a camp but serving work during the time of your stay. If you wish to combine your time in ICF Cambodia with a vacation afterward, we can guide you and provide essential information.
We know that your perspective on faith and life will change after this time with us in Cambodia. This trip will be an unforgettable experience for everyone!