We are a modern, friendly and passionate church.
Our celebrations involve exciting multi-media,
great story telling and touching worship.
Come and check us out!
It will be an experience you will never forget.
6 – 8.30 PM
ICF ONEIGHTY, 12-15 years, Khmer
@ICF Campus
7 – 11 AM
ICF KIDS celebration, 0-12 years, Khmer
@ICF Campus
6.30 – 8 PM
ICF Celebration, 16+ years, English/Khmer
@ICF Campus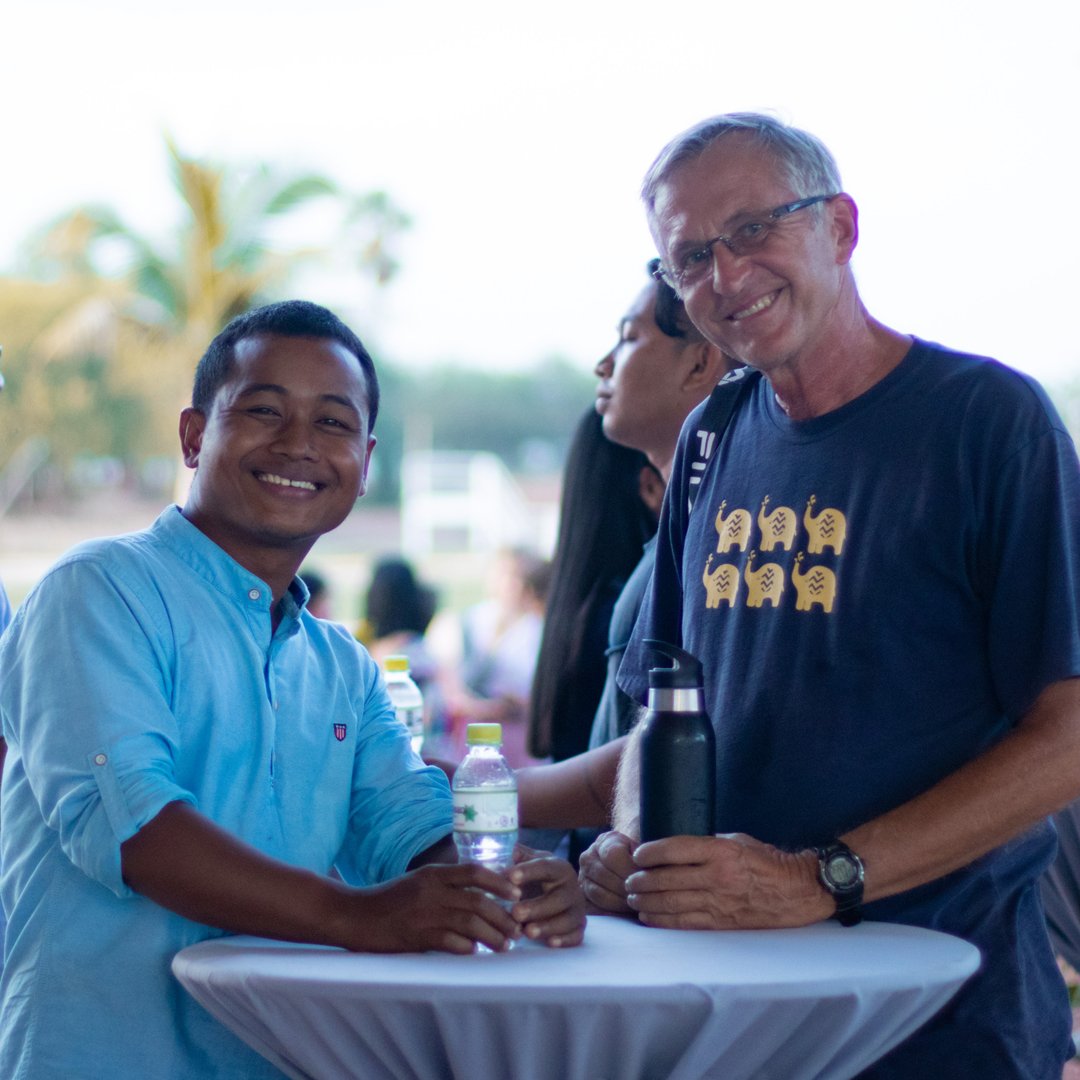 New at ICF Cambodia?
We love visitors!  Join us for the ICF Experience where we'll guide you through our celebrations and spend some time sharing with you the principles and lessons we have learned along the way. We hope that you leave inspired to believe in and empower young people to be the leaders of today.
LEARN MORE