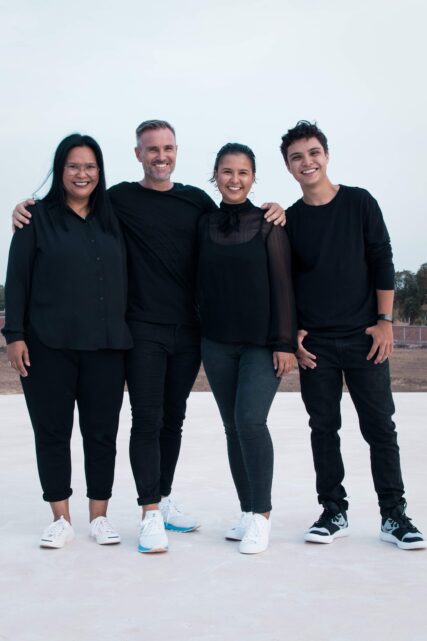 ICF Cambodia is the first ICF Movement church in Asia. Founded by Swiss natives, ND and Sophal Strupler in 2014 after a visit the year before left them heartbroken by the cruel history of the country whose effects are still being felt today. This visit left them with a desire to bring the Gospel to the county and help Cambodian families improve their education levels, lifestyle, and relationships with one another.
ICF Siem Reap launched in 2014 with just a handful of people attending. Through these gatherings, the team discovered the great needs present in the families that attended and knew they could do something to help. This desire to meet these needs beyond weekly gatherings lead to the formation of ICF Campus, the International NGO arm of ICF.
Currently, the church has grown from a handful of attendees to over 800 people who join us for weekly celebrations. Every weekend, we offer celebrations for kids, teenagers, and adults where more than 200 people have been baptised. We believe the strength of a church is not in its seating, but in its sending capacity.
Sophal was born in Phnom Penh before the war and was abandoned as a three-month-old baby and rescued by a Red Cross nurse from Switzerland who brought her into the hospital where she cared for the baby. Faced with the prospect of leaving the baby in war-ravaged Cambodia, the nurse decided to bring her to Switzerland for adoption. Sophal grew up in Switzerland where Sophal found a new home with loving parents.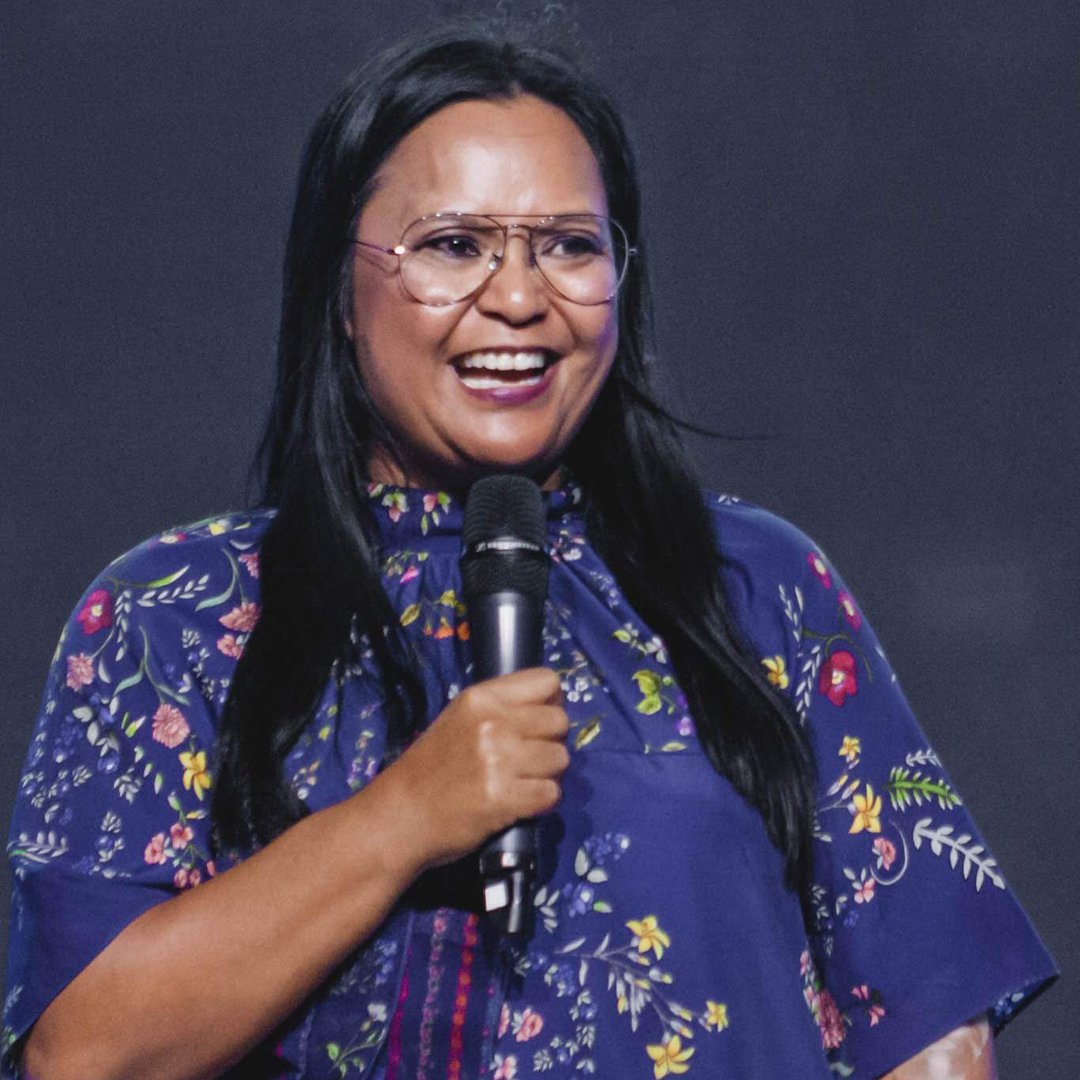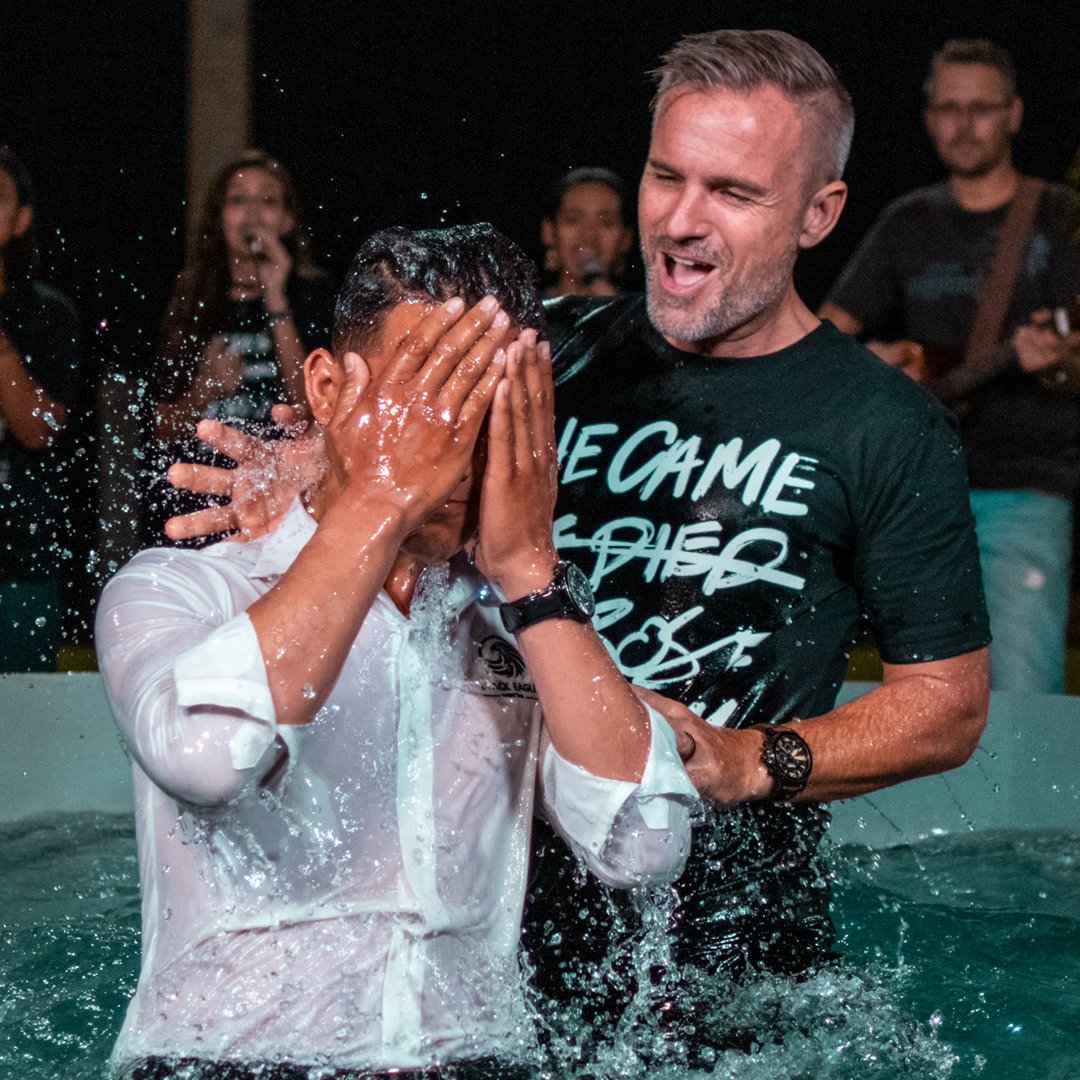 Since the founding of ICF Zurich in Switzerland in 1996, ND had been one of the key people in the leadership team. During this time, he served as a youth pastor for 10 years and then trained church planters for the following 7 years. In 2010, family Strupler visited Cambodia for the first time and were extremely touched by Cambodia's cruel history and its still visible legacy. After the second visit in 2012, they decided to move to Cambodia and start a new church.